In this tutorial you will learn How to draw Angel Wings with Step by Step tutorial guide.
You can also watch this youtube tutorial to follow the drawing process.
How to draw Angel Wings
First draw basic sketch first, that will define the size and shape of wing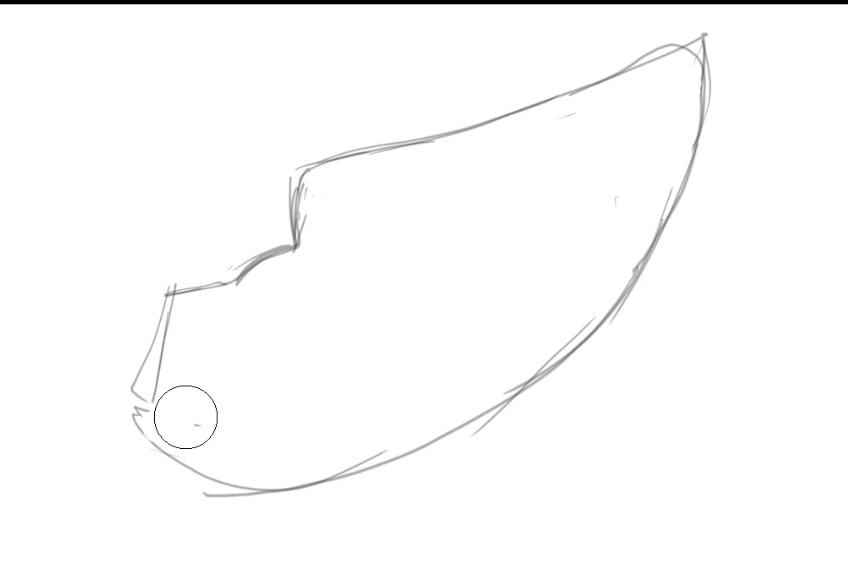 Then add some lines to understand the position of feathers.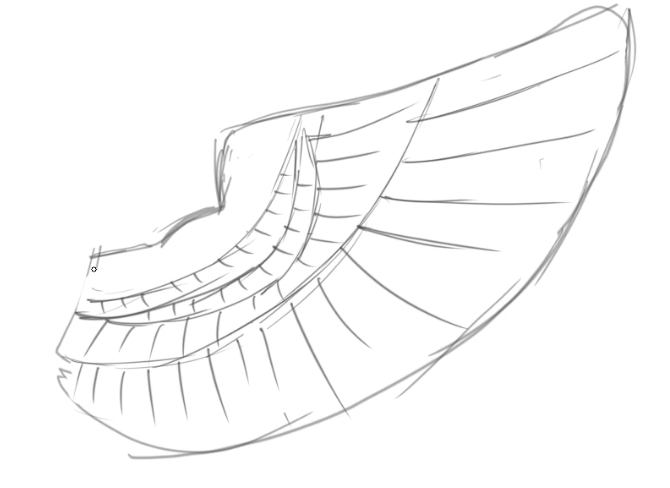 Then start drawing details with hard brush
Then Carefully draw outer feathers which are bigger and curved
Now your basic wing structure is ready,
Now select the inner side of wings by 'Magnet Polygon selection tool' in photoshop, And create clipping mask of it so you can color it separately later.
Also create same for middle feathers
And for outer feathers so you can apply the color for them separately.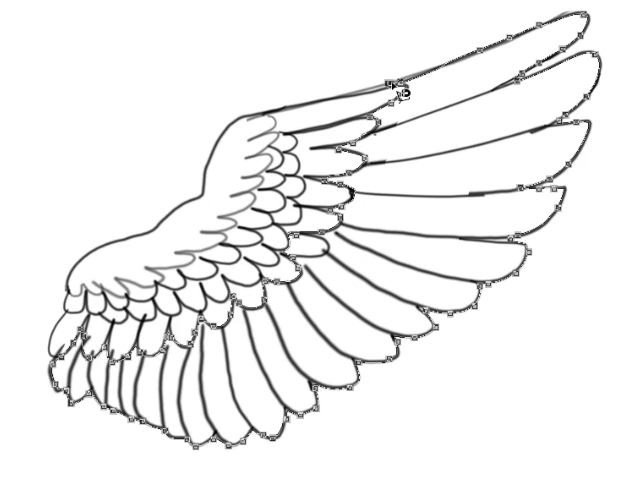 Now color them separately which color is you want for your wings, I am going to apply some greenish blue, purple vibrant colors to the wings.
After applying basic colors, Select the layers in front of clipping masks and apply the shadows and different shades of colors to wings.
Keep, trying until you find some beautiful color combinations
After Completing one wing, then you have to merge all the layers into one and then select the wing.
Now go to Right click on selection>>Free Transform>>Flip Horizontally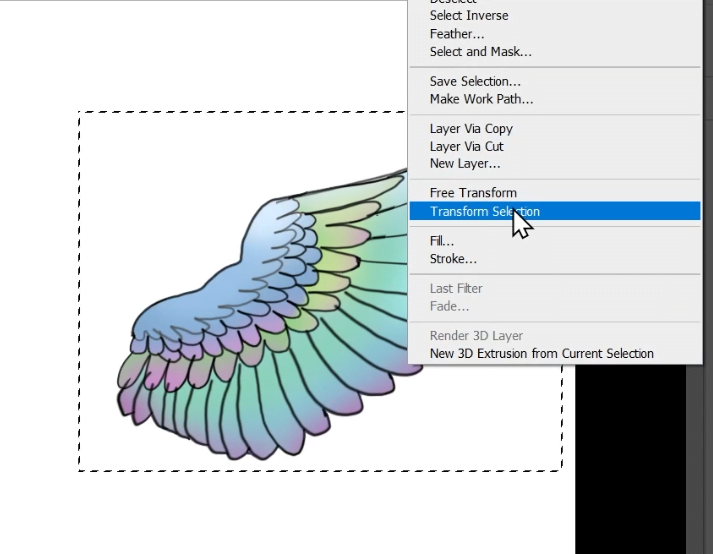 Now adjust the size of both wings and draw a little ring on top and your both Angel wings are ready.
Also read our more tutorials :