In this tutorial, we are going to learn how to draw bow. This is very easy drawing of a bow which you can do exactly by following my simple steps.
Youtube tutorial
How to draw bow
First start with the middle node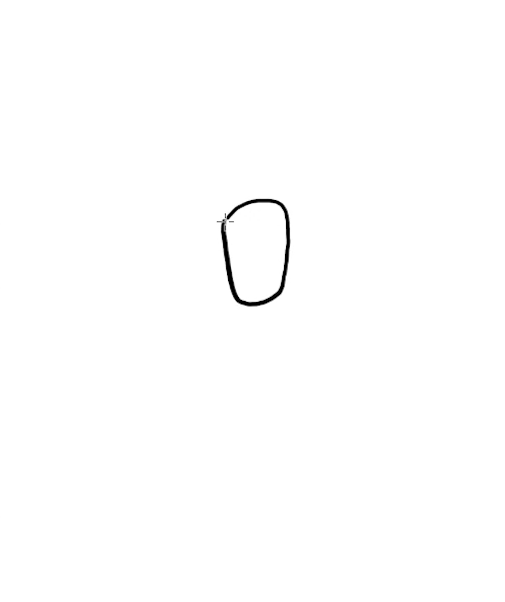 Then draw two sides of bow
Complete the two sides with round and curved lines, Its looking like butterfly
Add some dimension to the bow by adding little curved lines in the bottom.
Then add floating clothes in bottom of bow
Now color this bow with red color and give dark red or brown color to the shadow of the bow
Now its time to shadow the artwork
But before that make some lines and shadows in the middle which are looking like folding cloths on bow.
Now make a selection of both sides of bow and give dark toned shadow
Now also make selection of bottom floating cloth of bow and give it also dark toned shadow.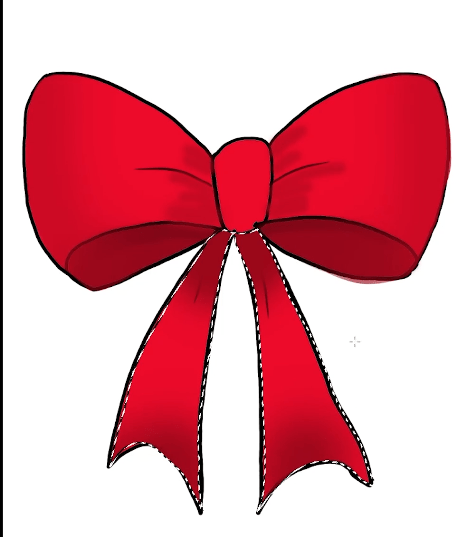 Now make the selection of node in the middle and give shadows also to it.
And your bow drawing is done!
Try this drawing with your pencil, tablet, brush, or pen-paper. And also check out more tutorials.