In this lesson on how to draw books we are going to draw three illustrations of books that are very easy to draw.
With this easy step-by-step tutorial and youtube guide, anyone can draw this drawing.
Then let's grab your pencil, brush, colors, tablet, or anything and start your drawing with me!
How to draw book illustration
First draw a rectangular flat surface
Then Add curved lines to three sides of that surface, so it will create three diamentional illustration of book.
Join this three sides and now you have created the basic shape of book
Now we are going to customise our book and add some extra details to book illustration
Your book sketch is now ready now we are going to color this book
We have added basic colors to the sketch now we are going to add some details to the drawing
How to draw Open book ilustration
Now we are going to draw open book illustration which will be little bit advanced than before, but don't worry if you follow the given steps you can easy draw this book also.
So first make a center line and draw a curve line to make base of book
Now add outer pages of book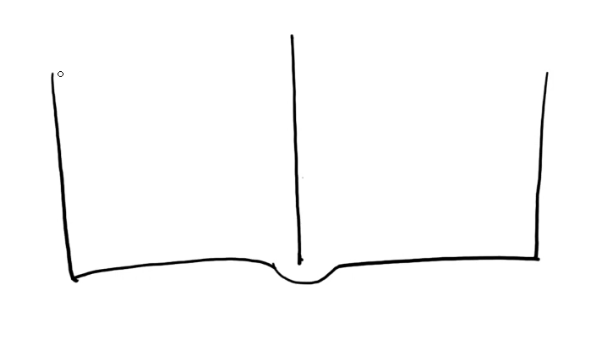 Make sure you are leaving some space to add 2-3 pages in between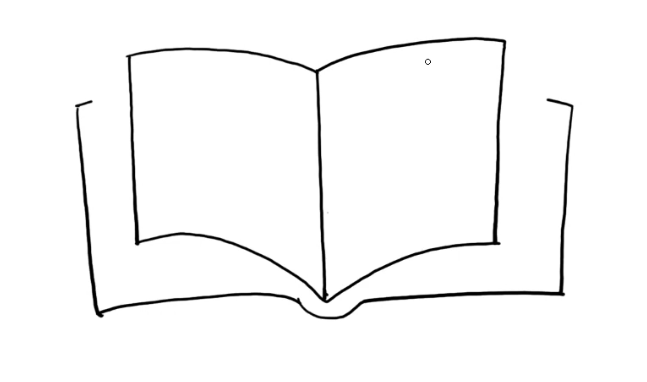 Now add middle pages
Now we are going to add details to it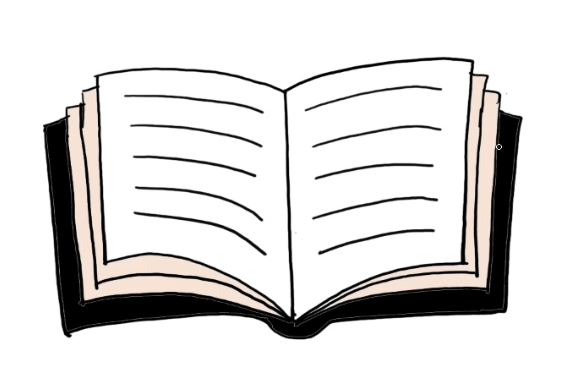 How to draw books illustration
Now we are going to draw the little difficult illustration of books
which will have two books one on each
As usual first draw base rectangular shape of book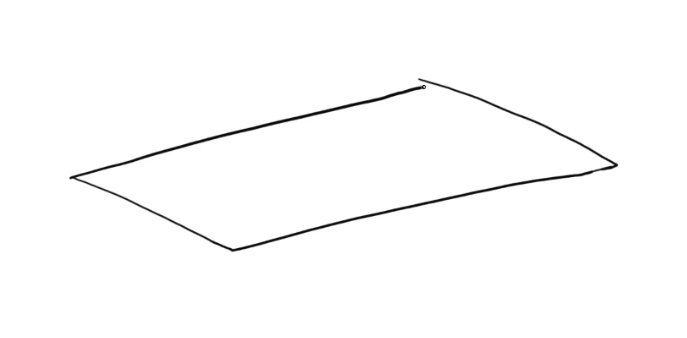 Then give dimensions to it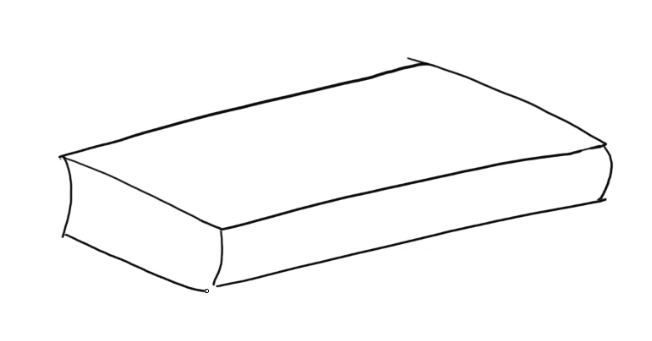 First create base line of second book on top of first one
Then erase the extra part
Make book cover looking thick, by adding extra lines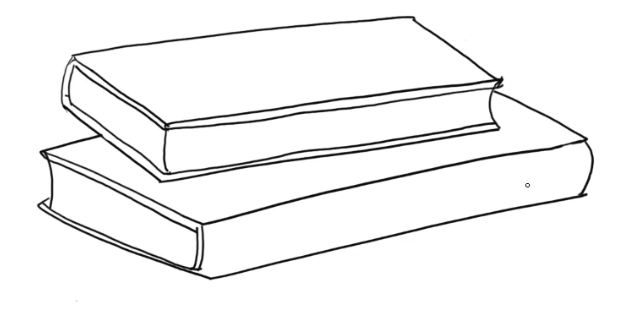 Then add details to the drawing and your books drawing ready
Now grab your pencils, colors, tablets and lets draw, And after drawing share your drawings in comment section I am very exited to see your drawings also.