In this article we are going to learn How to Draw a Graduation Cap in photoshop.
There is also youtube video tutorial on how to draw grad cap. if you want you can also check this.
How to Draw a Graduation Cap
Make a square and then change its perspective to plane flat surface.
Make a central line and a circle in the middle of square to understand the proportion of cap.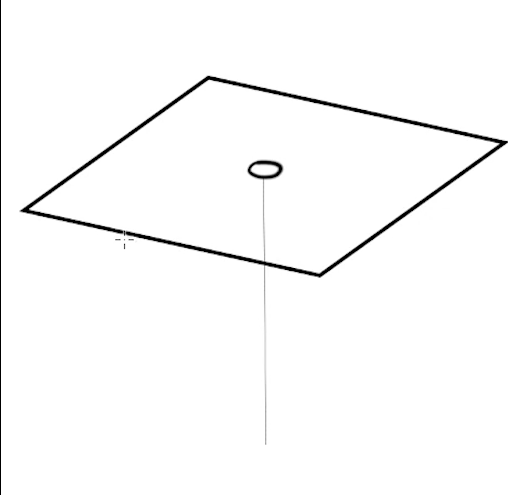 Make two dots on same distance from middle line, and then draw straight lines at equal angle
Make that lines dark
Now draw the side strip of graduation cap
Now color every part one by one
complete the drawing with basic colors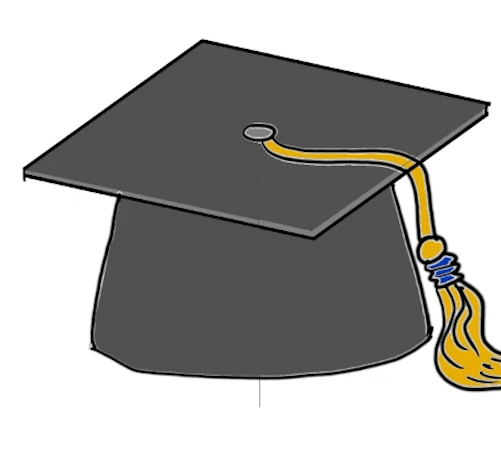 Create same small highlights in inside also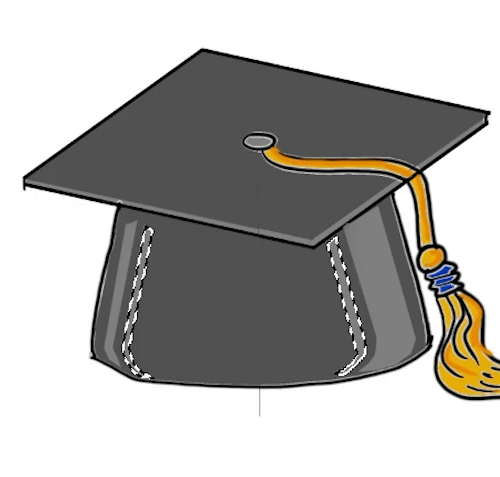 Now change the perspective of the drawing little bit by wrapping tool
Make some lines thicker for shadows and you are done!
If you like this tutorial then also see our more tutorials :