In this tutorial I have shown you How to draw Cowboy hat with Step by Step Guide.
If you want to watch full process video then click on the below youtube video.
How to draw Cowboy hat
First start with base and draw curved line
Then follow the image and draw this curved shape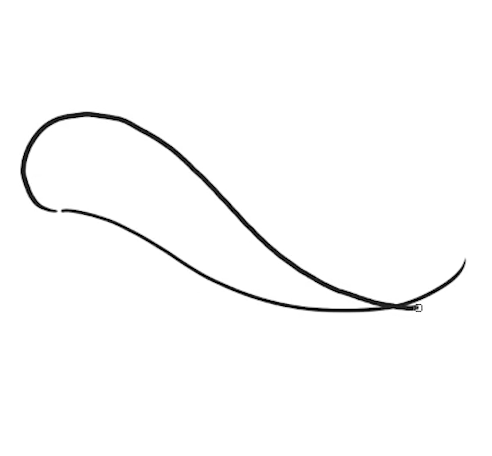 Add two curved lines from both sides
Then add belt of hat in bottom
Then draw upper cap of hat
Then draw details and one feather so our hat will look cool.
Start to add colors, In base we are going to add dark color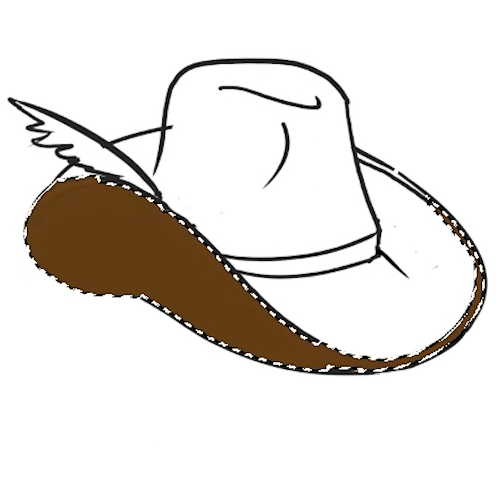 In middle part we are going to add brown
Give some shadows to this colors and your Cowboy hat drawing is ready
Also read our more tutorials :